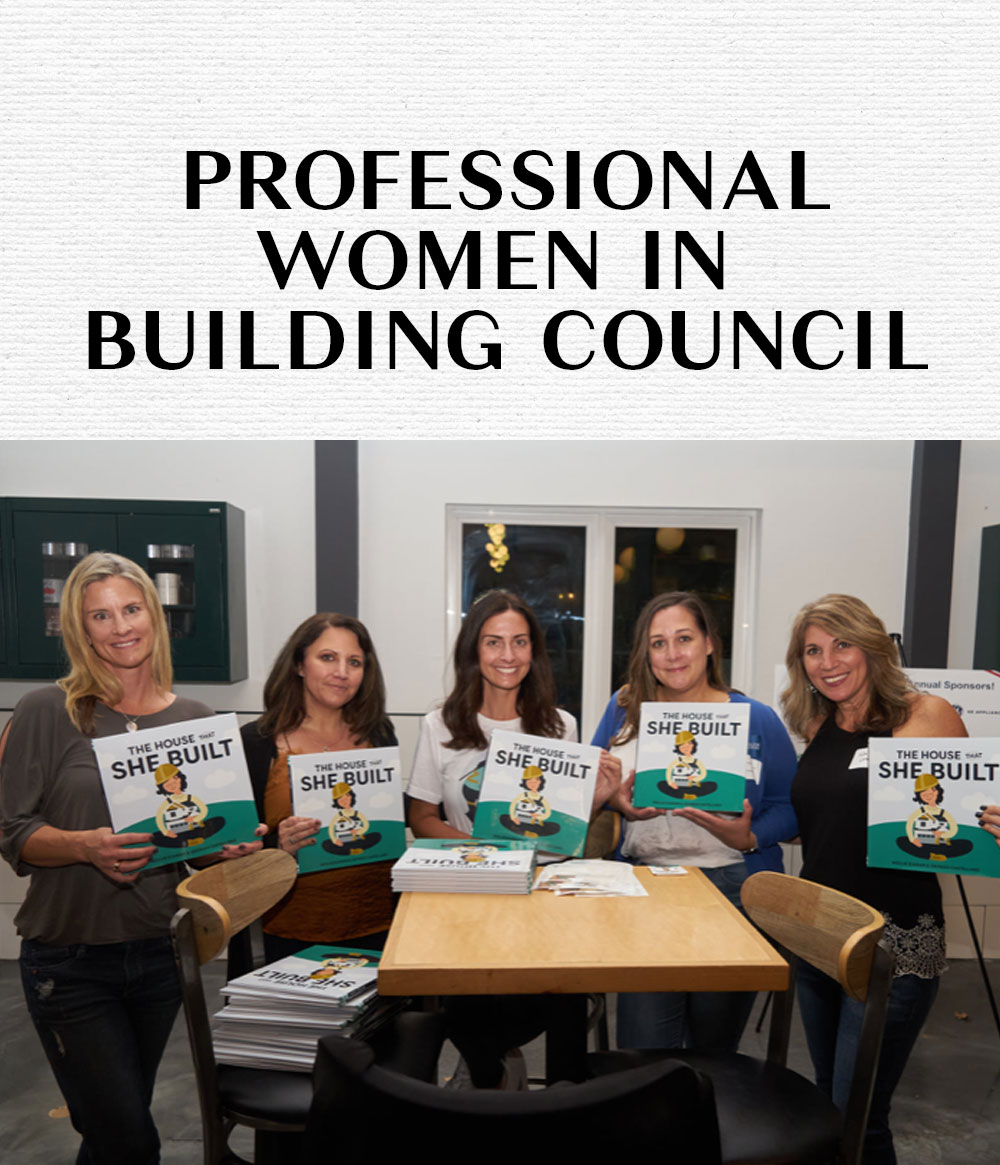 Secretary
Veronica Tucci
Billie's Painting Solutions

Mission
The Professional Women in Building Council is a voice of women [and men] in the building industry, dedicated to promoting industry professionalism and supporting our members at the local, state and national levels by offering networking and educational opportunities, legislative awareness and outreach, and professional and personal development.
Vision
The Professional Women in Building Council is an organization dedicated to enhancing the roles of both women and men in the building industry by fostering personal and professional networking relationships while promoting a positive image of the building industry through community outreach, education programs and political awareness. Our members also receive well deserved recognition for their contribution made to the home building industry and home ownership.
Purpose and Goals
To provide recognition of member industry achievement
To encourage career development in the industry
To promote and support community involvement
To provide professional development resources
To promote and support active involvement in the political and legislative process
To provide resource information and support for our members, affiliated councils and NAHB / BIA members.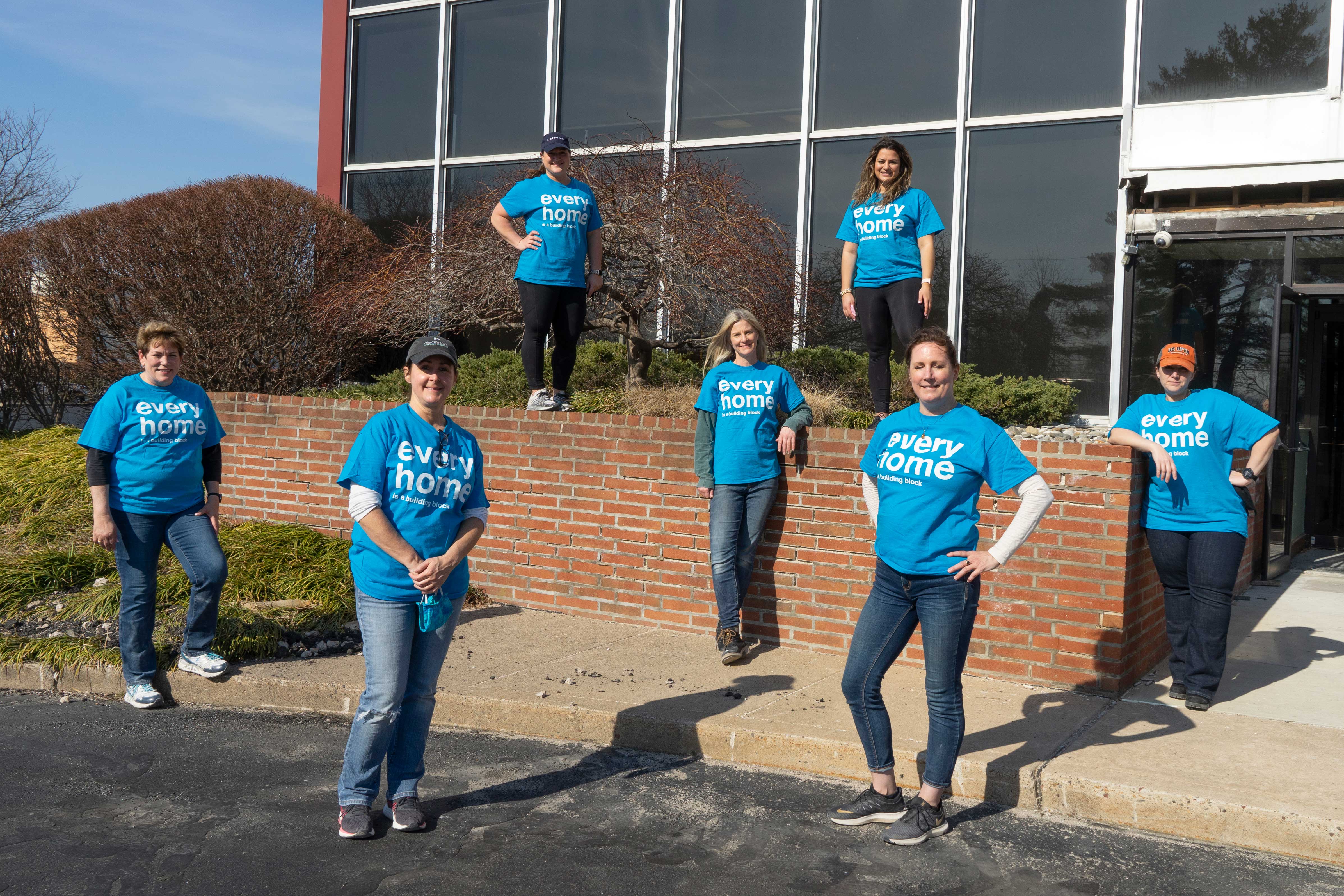 Get Involved!
You are cordially invited to join the Professional Women in Building Council (PWB), a strong and diverse network of inspiring building industry professionals who share strategies and solutions to promote, enhance and support professional women in today's home building industry.
Council members hold various occupations such as builders, remodelers, architects, designers, suppliers, marketing experts, financiers and real estate professionals.
Our PWB strives to make a difference in the building industry by encouraging personal and professional growth, promoting educational programs and opportunities, and fostering long-lasting relationships – all while having a lot of fun!
Join today to be entitled to all these benefits for just $95 a year!
Networking: PWB events bring together leaders from all corners of the building industry encouraging partnerships in all aspects of building and remodeling. Online networking opportunities are available on Facebook and LinkedIn.
Community Service: Members participate in a variety of projects and organizes year-round donations in direct partnership with local charities as well as supporting the efforts of the HBA.
Education: The council works with the HBA to organize workshops and educational events geared towards relevant, real world issues to help strengthen and grow your business.
Member Grants and Travel Awards: Members are eligible to apply for "Women of the Future" grants. These grants provide funding for continuing education related to professional development in the skills needed to advance in the home building industry. Members are also eligible to apply for a Professional Women in Building Travel Grant that supports member attendance at the International Builders Show.
Student Scholarships and Grants: The Building Hope Scholarship Fund is supported by contributions from NAHB Professional Women in Building members and corporate sponsors. As a successful chapter of the PWB we have the opportunity to award select local students, schools and training programs as the scholarship recipients.
Membership to Local, State and National Professional Women in Building Council.
In order to join the PWB you must be a current member of one of the following: HBA of Bucks & Montgomery Counties, HBA of Chester & Delaware Counties, or BIA of Philadelphia
If your company is a member of one of the above organizations but your name is not attached to that membership then you must become an Affiliate member before joining the PWB.
For membership inquiries email: Julie Hamnett, HBA Member Services Director, jhamnett@hbahomes.com