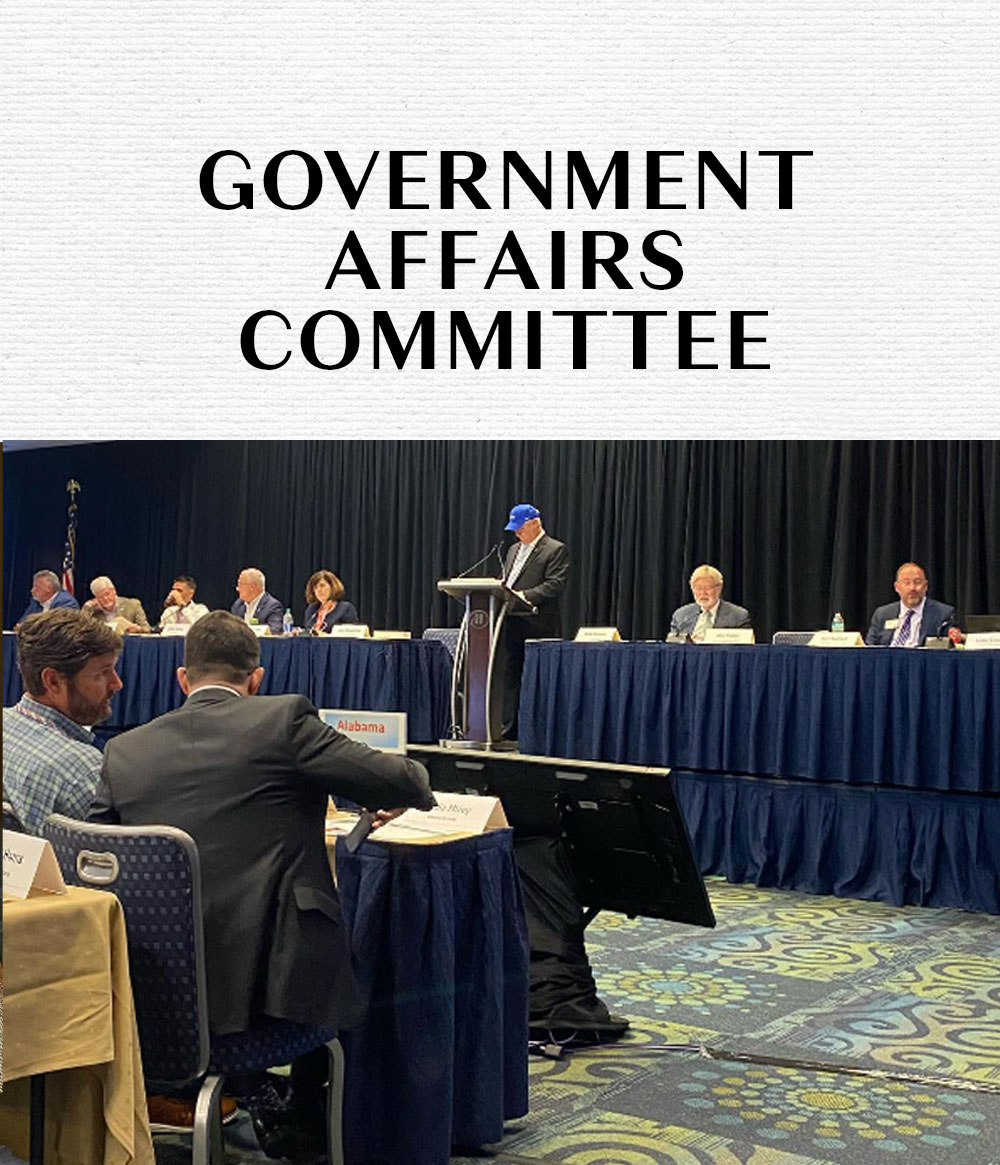 We represent members and their interests while supporting candidates in legislative arenas.
The HBA's Government Affairs Committee is a non-partisan political arm that helps to elect pro-housing and pro-business candidates to local, state and national offices. It is comprised of two areas: the Political Action Group that focuses on fundraising to achieve these goals and the Industry Action Group that focuses on grassroots efforts.
Elections matter and have a lasting impact.
The Political Action Group advances the best interests of the homebuilding industry in a non-partisan manner through the support of qualified candidates for elected office. We work on fundraising to help elect candidates who represent the interests of our members and industry. We promote an informed homebuilder electorate through political education and keep our members informed and engaged with legislative decisions most important to them and their business. We proudly facilitate cooperation among homebuilders in the political process.
Collective action from local levels propels change.
The Industry Action Group works diligently to represent members and their interests in the local regulatory affairs and legislative arenas. We strive to provide members and consumers with information about issues affecting the homebuilding industry and provide contact information for local regulatory and government agencies. We believe that collection action in the local level will effect change at the local, regional, and national level and become the foundation for a broader political movement.
Government Affairs funds are voluntary contributions made by HBA members, separate from HBA member dues. Our GAC doesn't buy votes, but rather supports candidates that support the issues that are important to our livelihoods.
Members are expected to put aside partisan political beliefs to carry out the objectives of the committee in a manner that best serves the interests of the HBA and the homebuilding industry.
Individual committee members may work for any candidate of their choice, but not in the name of the HBA or this GAC unless approved by the Board.