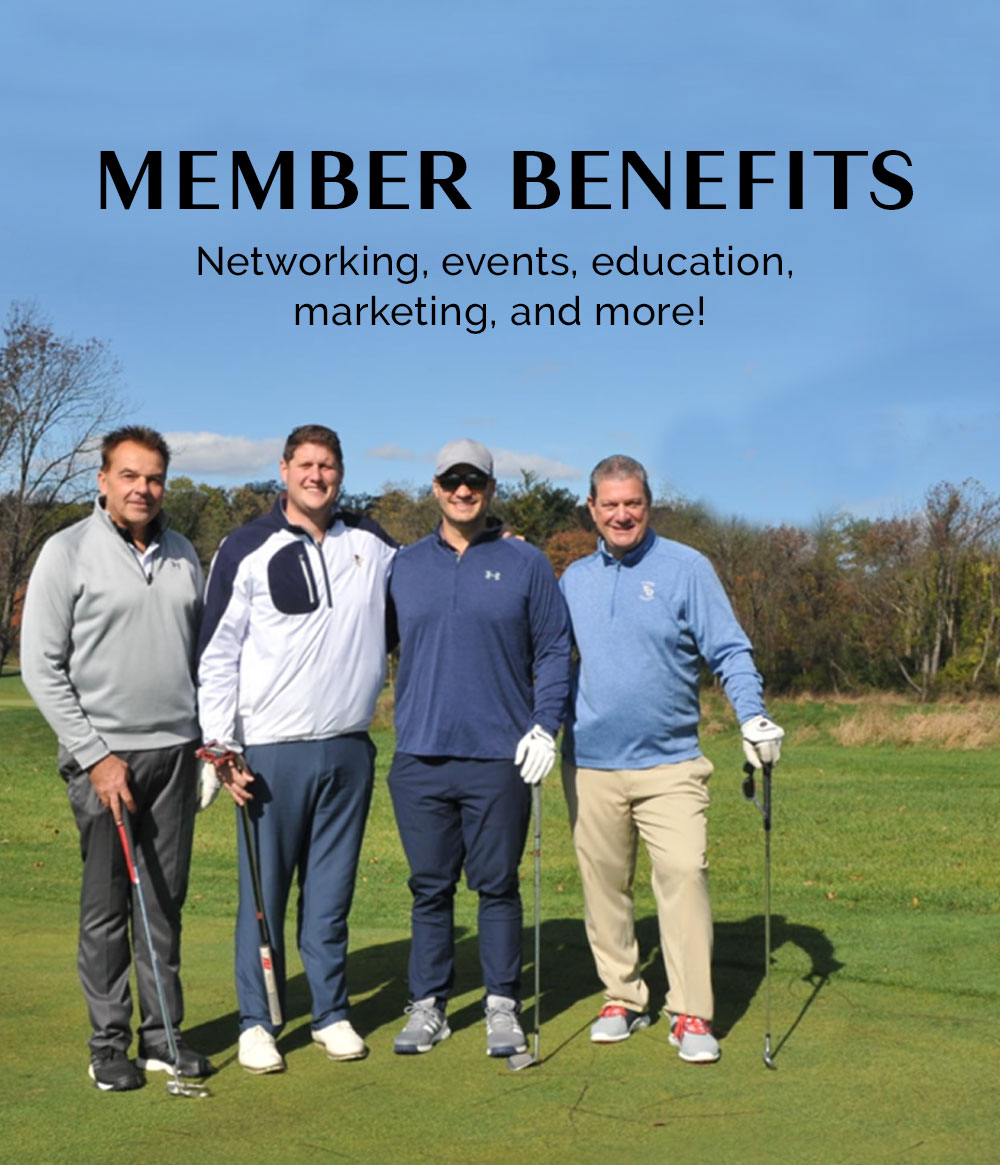 My Benefit Advisor Program - Employee Benefits Program
The MBA program guides employers through the complexity of planning, communicating, and managing employee benefits. They can also help members shop for individual & family health insurance and assist in applying for a government subsidy.
PBA Workers' Compensation Program
Our Workers' Compensation Program is an alternative market program established by the Pennsylvania Builders Association in 1999 to help members by leveraging their group buying power to save on workers compensation costs. The program is only available to association members and since inception, the program has grown to over 600 accounts with an excess of $8 million in premium volume.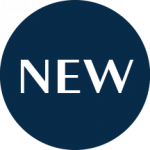 Member Exclusive
401(k) Programs
In 2021, the HBA launched its member-exclusive 401(k) program. Don't miss out on this specialized program developed specifically for our members.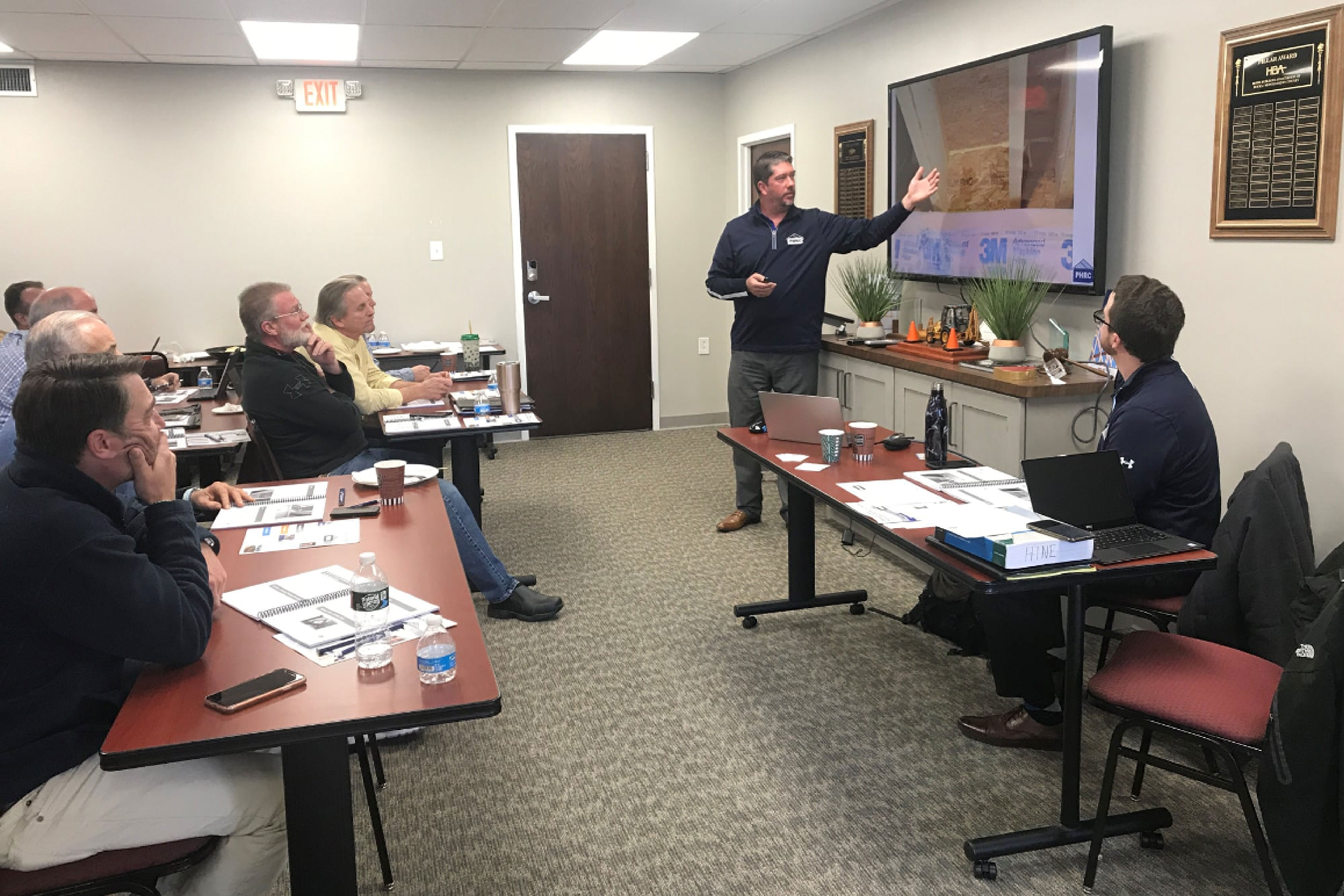 Industry Educational Courses and Industry News
HBA and NAHB offer a wealth of educational programs We also recommend that members stay up to date on programs offered by Pennsylvania Housing Research Center (PHRC).
Both of their educational programs are designed to improve members skills, and advance careers in the homebuilding industry.


Small Business Growth Partners
Small Business Growth Partners was specifically designed for the sole purpose of helping builders, trade companies, and HBA vertical trade industries strategically and systematically create a unique, consistent, and highly profitable small business and a personal life void of stress, worry, and pain. If you have a small business and are ready to take it to the next level, claim your FREE initial member-only assessment today (a $2,200 value). Click here to redeem your free BPA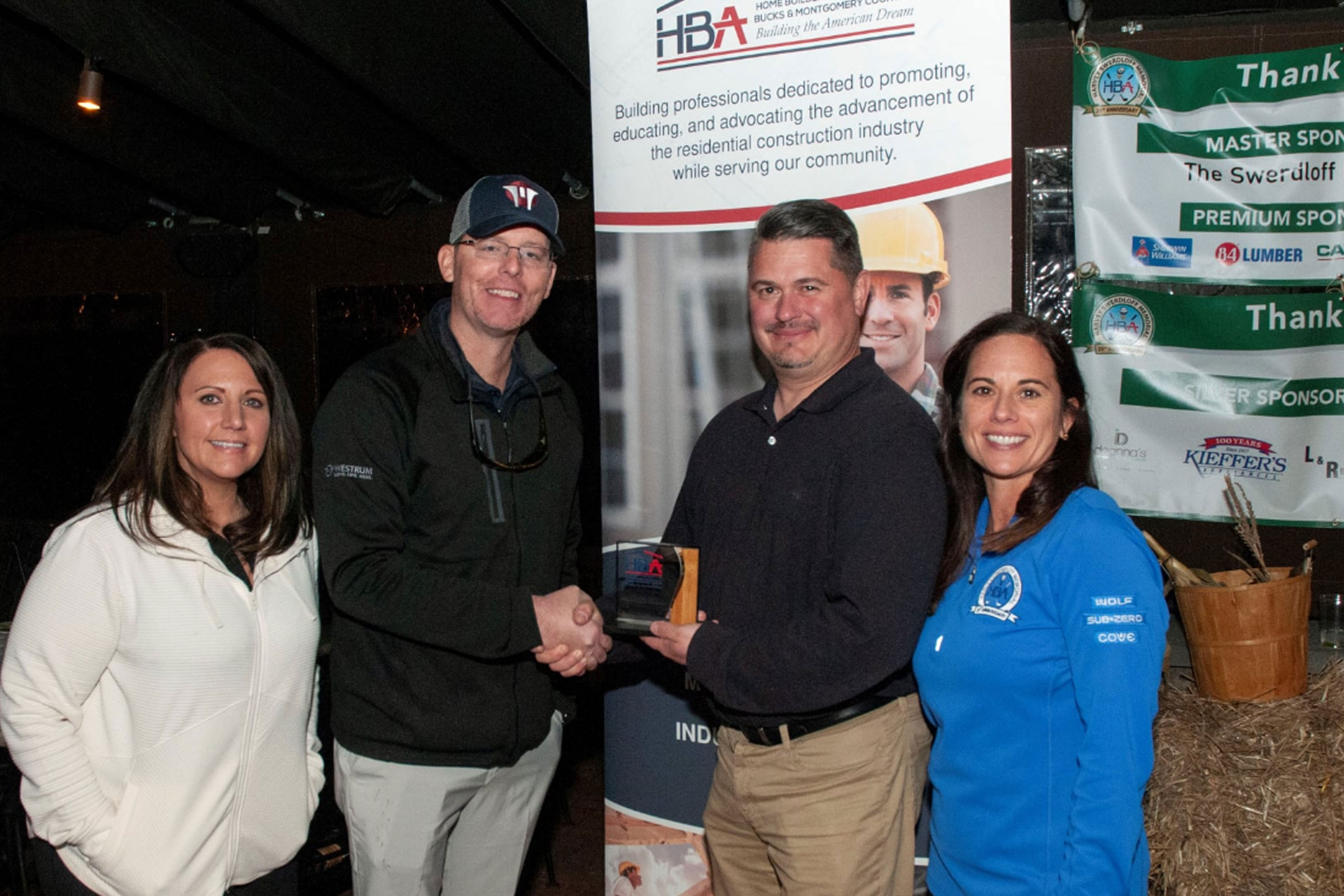 GET INVOLVED! 
All members are welcome to join a committee! They are great places for information, networking events, and skill development. Additionally, members are invited to network and enjoy Association Events. For a full list of upcoming events and ways to advertise at events check out our
MARKETING GUIDE>
Government Affairs Committee:
Meets first Thursday of each month @8:30 am
Sales & Marketing Committee:
Meets second Tuesday of each month @9:00 am
HBA Associates Council:
Meets second Wednesday of each month @4:00 pm
HBA Charitable Foundation: 
Meets second Friday of each month @9:30 am
Professional Women in Building Council:
Meets second Thursday of each month @8:30 am
Workforce Development Committee:
Meets third Wednesday of each month
Membership Committee:
Meets fourth Thursday of each month @8:00 am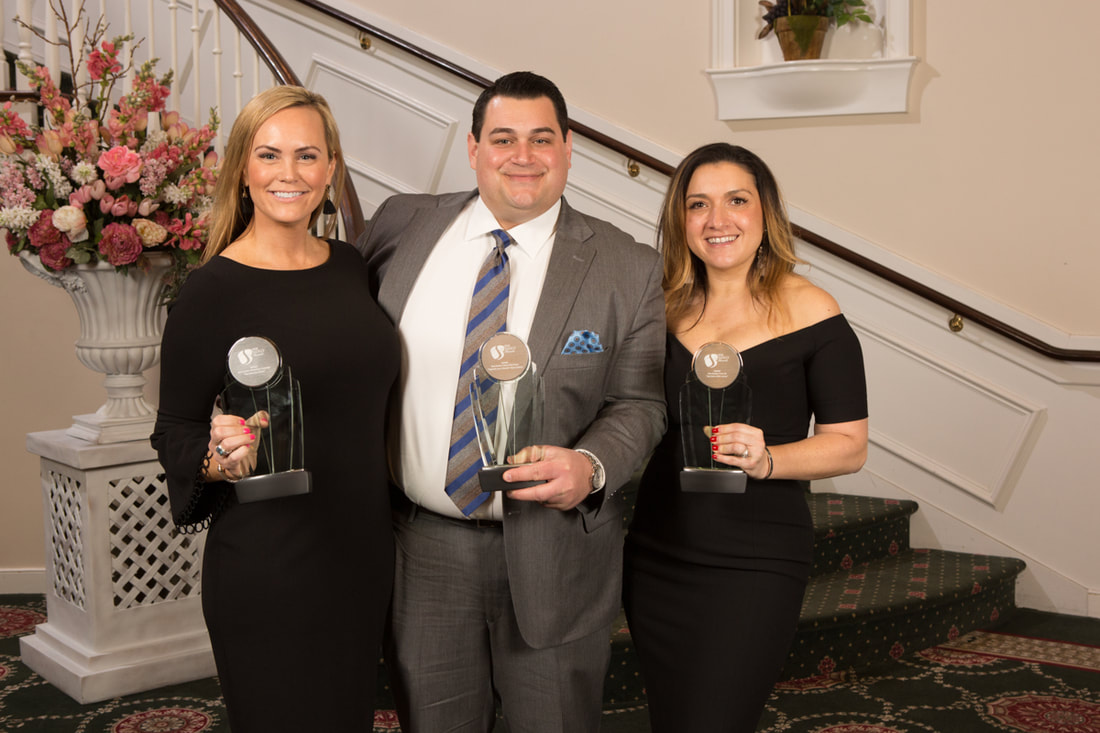 Best of Pennsylvania Living Awards
Our juried, best-in-class competition for home building, design, and associate services allows you to get recognized as an industry leader. Reach consumers through a high-value marketing, PR and social media campaign professionally-executed by the HBA. Award nominations occur in the winter and the annual awards ceremony takes place in the spring.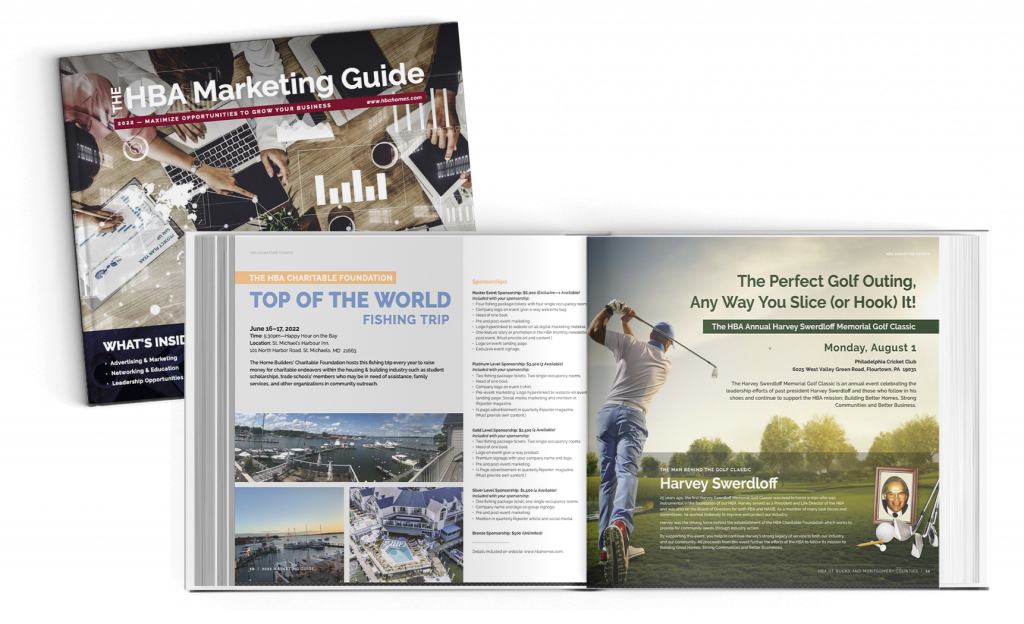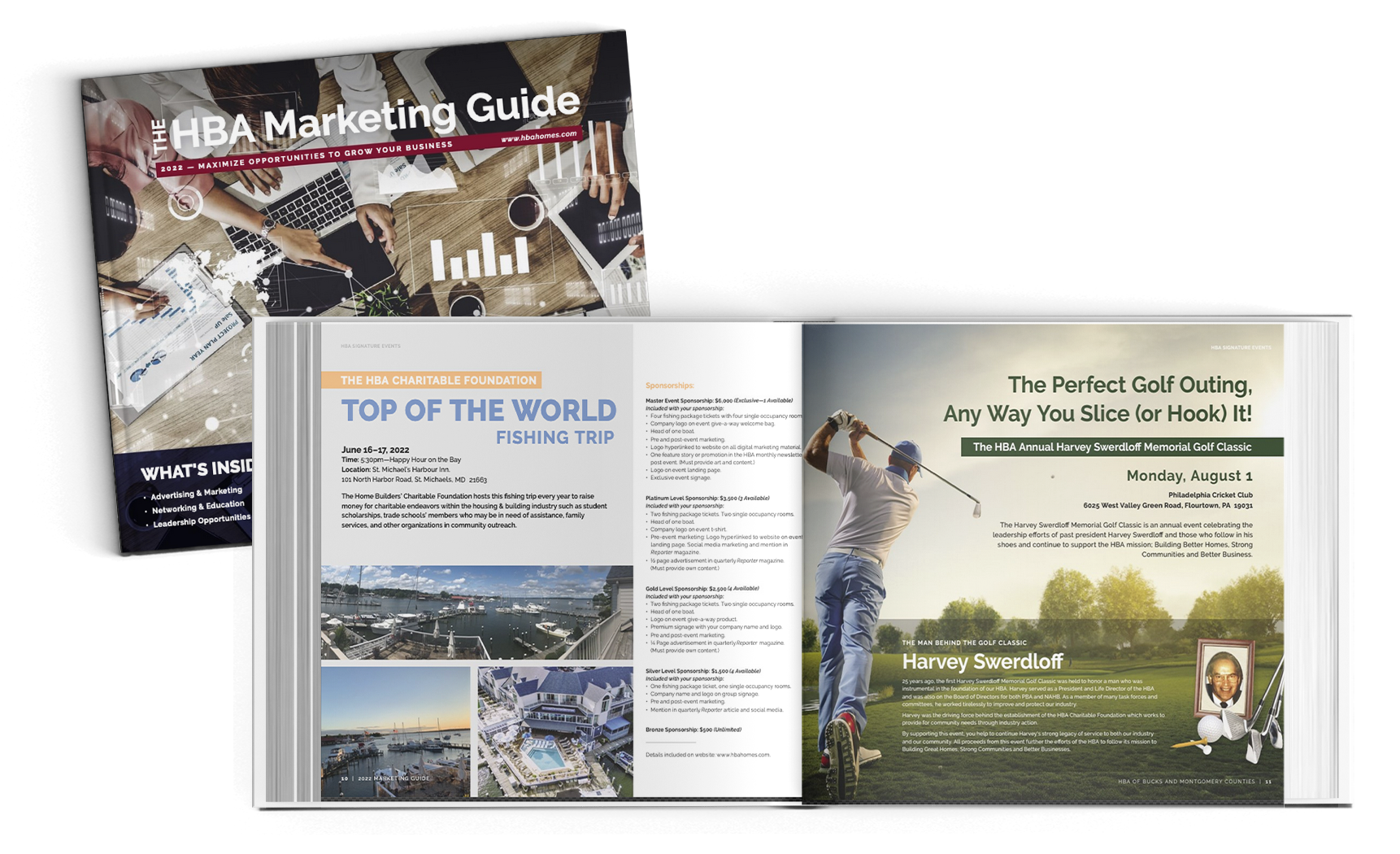 HBA Marketing Guide
Maximize opportunities to grow your business. Our comprehensive guide is filled with opportunities for Advertising & Marketing, Event Sponsorship, digital advertising, and so much more.
The Reporter Magazine
Engage potential clients and enjoy the opportunity for member-to-member business with our quarterly magazine.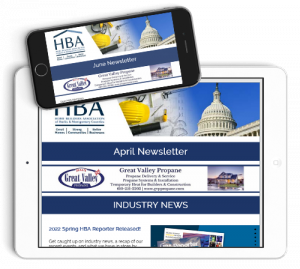 e-newsletter
Reach more than 400 HBA members monthly with a coveted advertising spot (only two available monthly!)
Member Directory
Reach industry principals, c-level execs, directors, purchasing agents and senior management with our exclusive directory.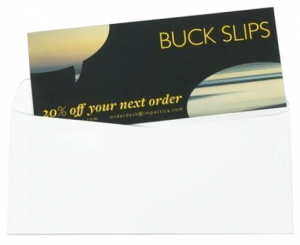 Statement Insert
Your promotional piece will be included with our monthly statements mailed to all members.

HBA Rebates - Builder Members Only
Builder and Remodeler members are eligible for various manufacturer rebates through the HBA Member Rebate Program. There are over 50 participating brands. Rebates are Processed Quarterly online.
No receipts are necessary to process the rebates as they utilize the addresses of your builds and manufacturer salespersons to verify the information through their distribution. This method makes the paperwork simple and requires minimal time on your part. Our most significant Builder participant will receive $7,500 back in rebates this year!
NAHB Member Savings Program
Through agreements with more than 20 national companies, NAHB offers exclusive discounts on a variety of products and services that can benefit your business, employees, or family. Find discounts on Automobiles from Nissan plus savings from Lowe's, GoodYear, Voyager, T-Mobile, UPS, Farmers Insurance, Houzz Pro, AVIS, Budget and many more.
Plus: Receive access to NAHB Contracts for your business, NAHB's Housing Economics Plus, IBS Discounts, Education & BuilderBooks.
NAHB Members saved over $40,000,000 last year!
National Purchasing Partners
Reduce Your Costs With NPP! 300,000+ NPP members enjoy exclusive pricing in an easy-to-use B2B marketplace. Save on brands like: Verizon, Staples, Expedia, Sherwin-Williams, Airgas and more. NPP membership is free and there is no obligation to purchase.

PBA One Call  |  811 - PBA Pays Fees!
Pennsylvania state law requires excavators to contact 8-1-1 or www.paonecall.org prior to digging. As a member, the annual fee of $125 is covered with your dues. Just email your invoice to Julie, jhamnett@hbahomes.com and you are covered for the year!