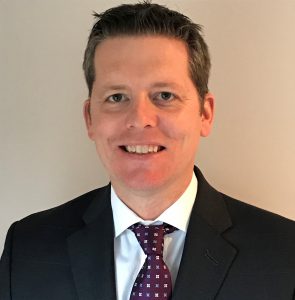 Welcome to the Home Builders Association (HBA) of Bucks and Montgomery Counties website!
We're an elite association of 400+ top building industry professionals committed to growing our businesses and helping fellow members grow theirs.

Here's what HBA membership offers you:
-POLITICAL ACTION. We advocate for legislation, regulation, and policy that benefits our industry.
-INDUSTRY CONNECTION. Be part of our exclusive membership directory and network
with members.
-MARKETING ADVANTAGES. Participate in HBA marketing, events, and social media
throughout the year.
-SKILL DEVELOPMENT. Attend free educational workshops and improve your skills.
-COMMUNITY OUTREACH. Participate in charitable initiatives that better our community.
-MEMBER DISCOUNTS. Take advantage of special discounts for HBA members.

We look forward to seeing you at our next member event.
Sincerely,
Brian D. McKenzie
Westrum Development Company
President, HBA of Bucks & Montgomery Counties