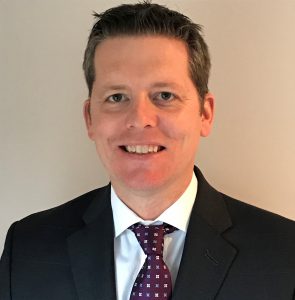 Dear Members,  
Welcome to the Home Builders Association of Bucks and Montgomery Counties!
The HBA is group of building professionals dedicated to promoting, educating, and advocating the advancement of the residential construction industry while serving the community.
A few of our areas of focus include:
Advocating for sensible legislation, regulation and policy through political action
Facilitating business partnerships between our members
Promoting best class building practices
Providing our members with unsurpassed education opportunities
Serving the community
This membership directory is designed to help members locate and contact HBA member businesses to purchase products and services.  It is also can be found on the Member Information Center portal, you can login on our website, www.hbahomes.com.
Thank you again for your continued support of the HBA and its members.
Sincerely,
Brian D. McKenzie
Westrum Development Company
President, HBA of Bucks & Montgomery Counties