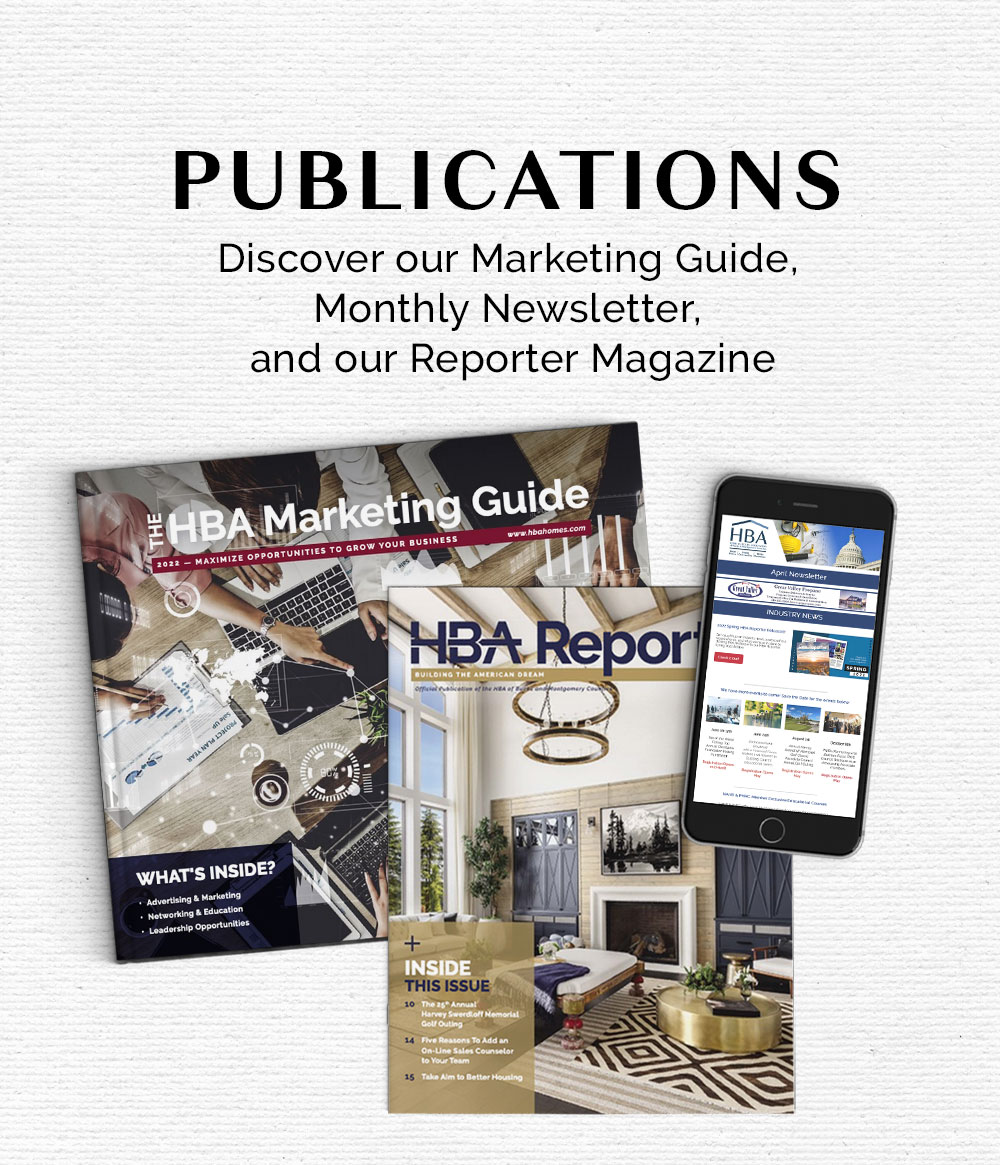 Discover networking, education, leadership, and advertising opportunities in our comprehensive guide. Plan your involvement, add value to your membership, build relationships and generate recognition for your company in front of your industry peers.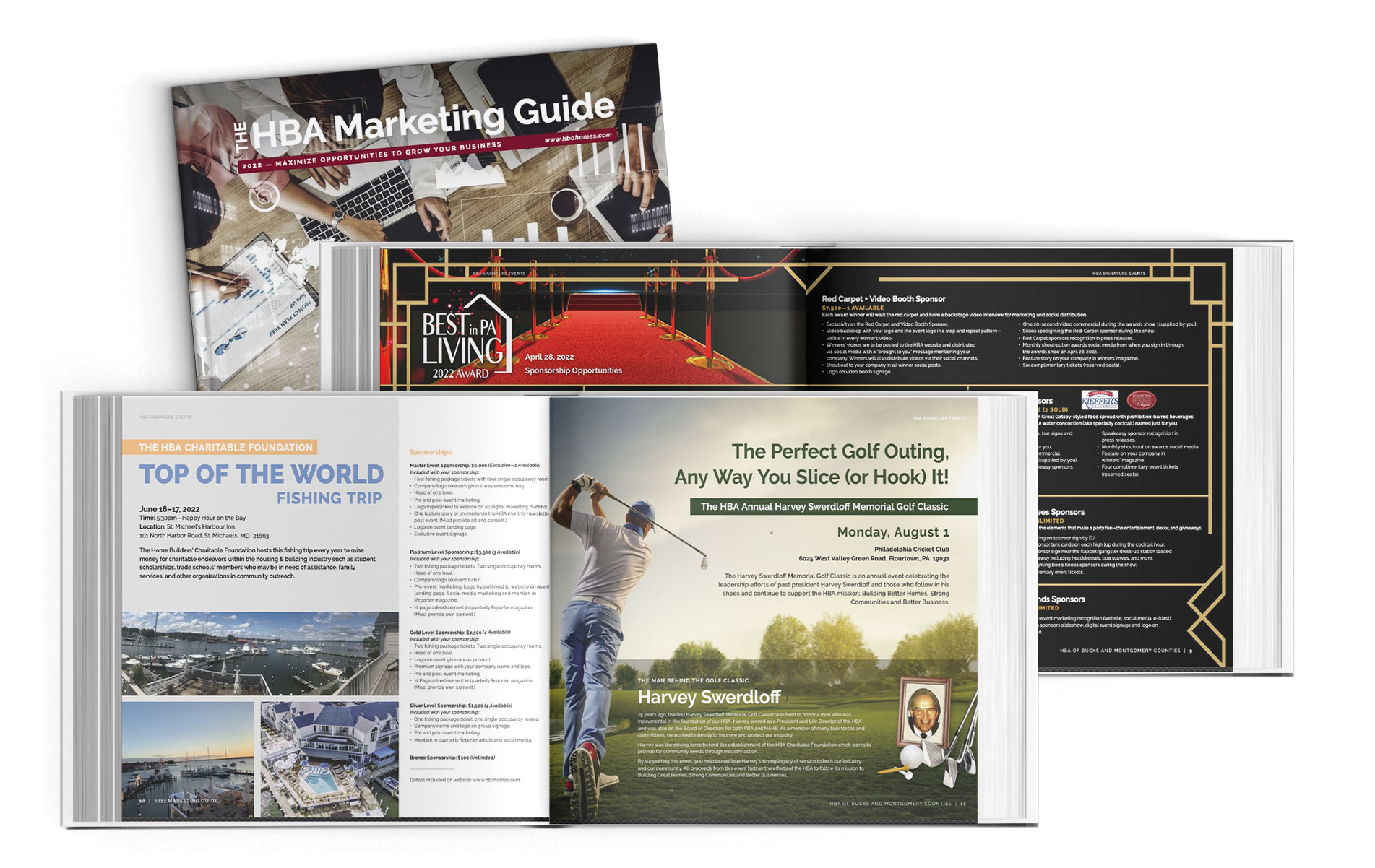 Filled with feature articles on industry news and insights and highlights on recent events, our Reporter Magazine is a must-read for everyone in the industry. Check out our archive at right.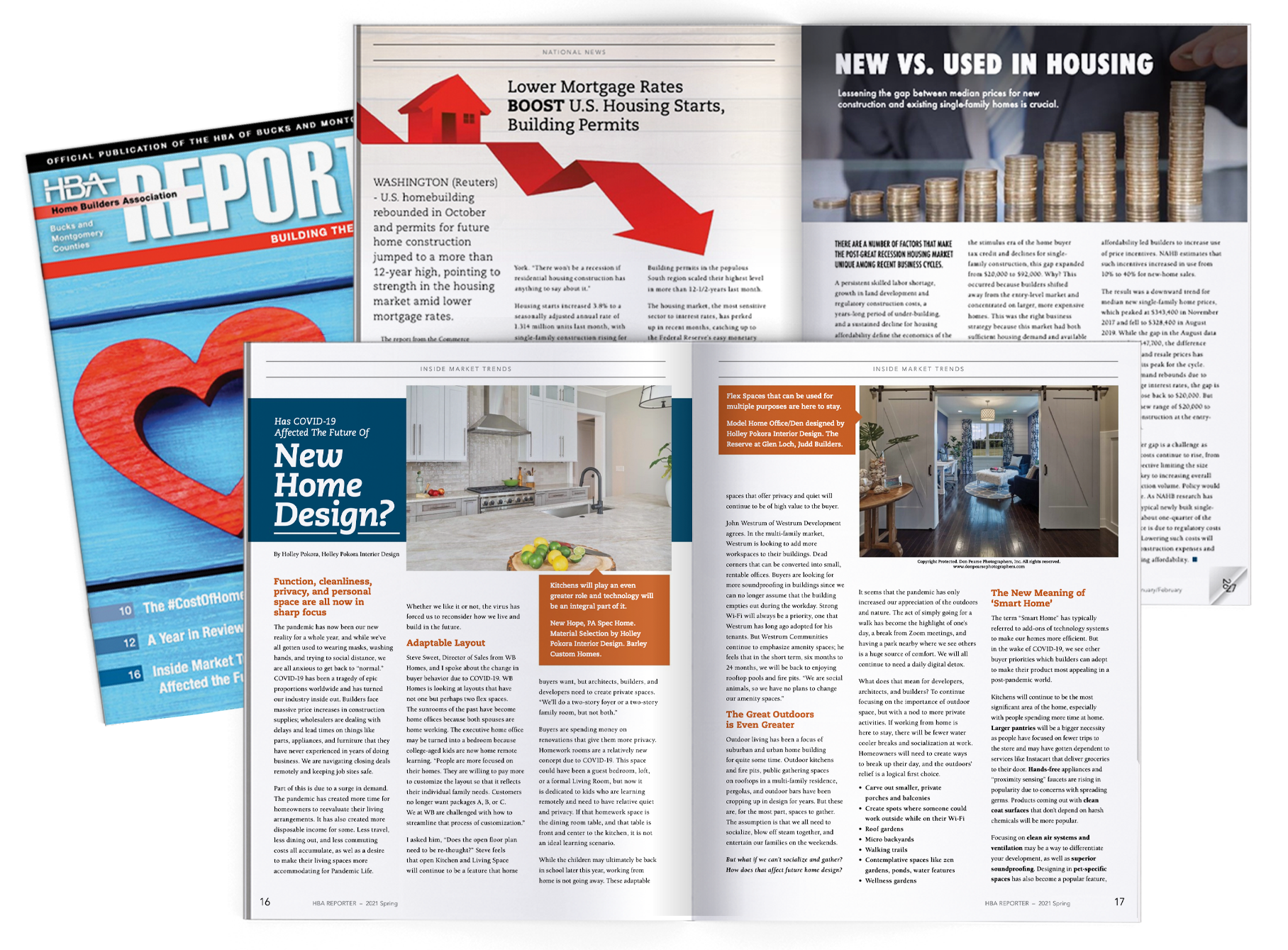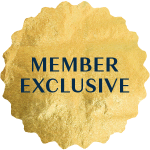 Sign up for our monthly newsletter to stay up-to-date on everything that's happening at the HBA of Bucks & Montgomery counties and beyond.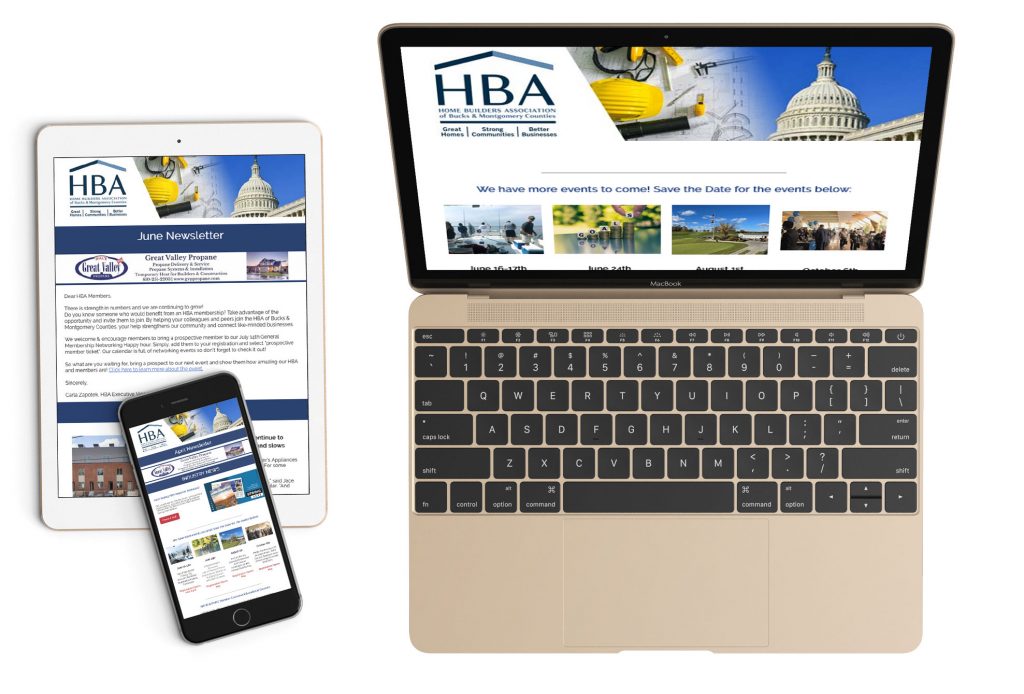 One of our many benefits of membership is member to member business. The easiest way to find business contacts is in our Annual Printed Membership Directory. Our 2022 directories have been delivered and there is an online flipbook version.