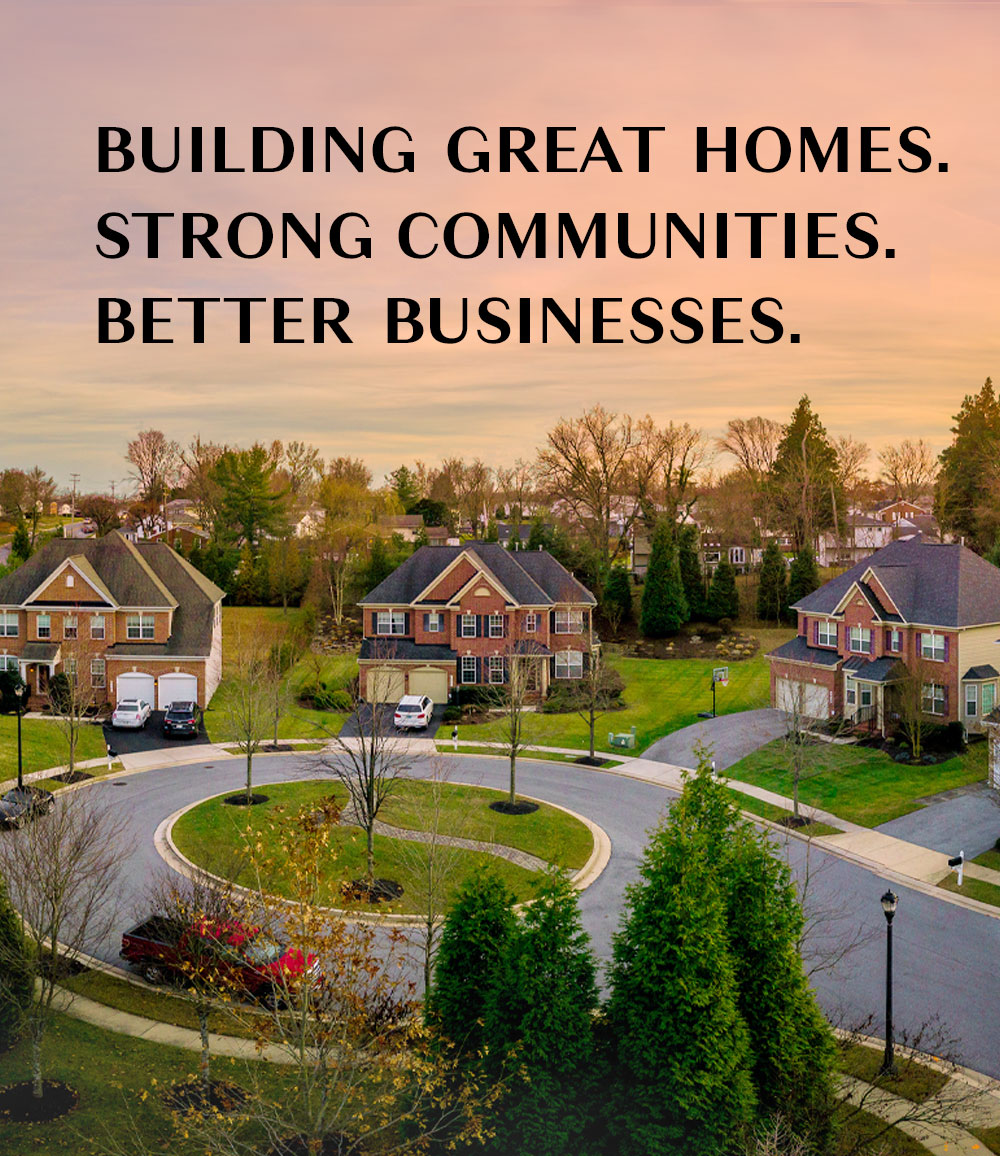 Welcome to the HBA of Bucks & Montgomery Counties!
We position our members as industry leaders and the best choice in home building.
We accomplish that through advocacy, education, marketing, and networking.
With thousands of builders and remodelers to choose from, it's hard to know which one is best for your project. That's why starting with an HBA member is a smart move. HBA members are subject to peer review and must demonstrate skill and a solid business track record. Look for the HBA member logo before buying – it's a seal of excellence that takes the guess work out of hiring. 
We are excited to release our first annual Marketing Guide, created to help you plan your involvement, add value to your membership, build relationships and generate recognition for your company in front of your industry peers.
Keep up-to-date on HBA news and events on social media.